NC, a Professional Magnet Manufacturer
Produce NdFeB magnet since 2012, and 6 years export experiences makes us well serve our clients
Product Description
Product name: Trade Assurance Ndfeb Magnet Manufacturer N52 Super Strong Sintered Ndfeb Magnet
1.Details
of neodymium magnet :
Production Information
:
NC

MAGNET s

intered permanent

neodymium magnet

Production Capacity of NdFeB

:

1500Ton/Year

Grade :

N35-N55, N30M-N50M, N30H-N48H, N30SH-N45SH,N30UH-N40UH, N30EH-N38EH, N30AH-N33AH

Size :

Many Moulds , also provide Custom-made Service

Coating :

Ni, Zn, gold, sliver, epoxy and passivated

Place of Origin:

Zhejiang, China (Mainland)

Sample time and charge:

(1):7-10 days if you want to customize your logo, charge according to your design




(2):3-7 days for our existing samples for reference

Packing:

Neodymium magnet packing: Standard sea or air package well protect in the delivery,




small packing box:12x10x5cm, big packing box: 33x24x15cm.




we can also pack them as you required.

Terms of Payment:

L/C, T/T
Features and Application:
Features:

Advanced production and R&D equipment from Japan, Germany.

WHOLE free oxygen production line.

Good coating control, SST between 24-108 hours.

NdFeB magnet grade reach N55, 50M, 48H, 45SH, 40UH,38EH, 33AH

Low weight loss ,low temperature coefficient magnet can be provided.

ROHS, SGS , MSDS , REACH Certified

Application:

1/ Used in motors, generators,elevator tractions, pumps, wind energy, car, home appliance etc.

2/ Used in loudspeakers,earphones,sensors etc.
2. Product showcases
of neodymium magnet :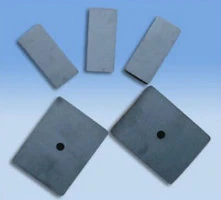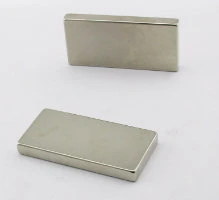 3.
Production process
of neodymium magnet :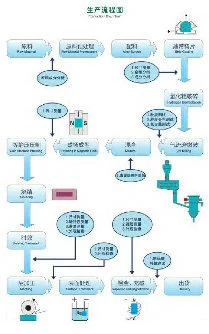 4. Application
of neodymium magnet :
As the third generation rare earth materials, Neodymium iron boron rare earth permanent magnet is widely used in motor, automobile, wind, electroacoustic, communication, VCM, aerospace, nuclear magnetic resonance, magnetic components, fridge magnet, toy,householder,etc. because of its strong magnetic energy and good price.